ATV Rentals
Slogging through the fog and slop of Buck opener? ATV Racing through the meadows? Or just ATV riding around the trail's bend and discovering a place you never knew existed… Our great selection of ATVs and UTVs have you covered any season of the year

Snowmobile Rentals
Experience the breathtaking and thrilling British Columbia backcountry on a snowmobile. Whatever season, we have your snowmobile ride. Explore places like Whistler, Squamish, Frazer Valley, Chilliwack, Hope, Kelowna and other truly beautiful areas in BC.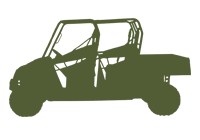 UTV, Side-by-Side Rentals
Need a rugged equipment for the job? We rent Utility Side By Sides byt week/month. Our Equipment will make any job easier and take a load of your trucks.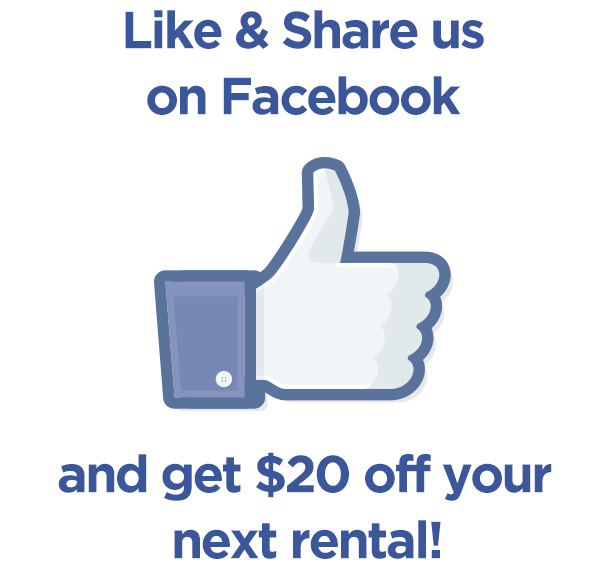 Backcountry Rentals on Instagram